Post by Thorne on Sept 17, 2018 22:15:15 GMT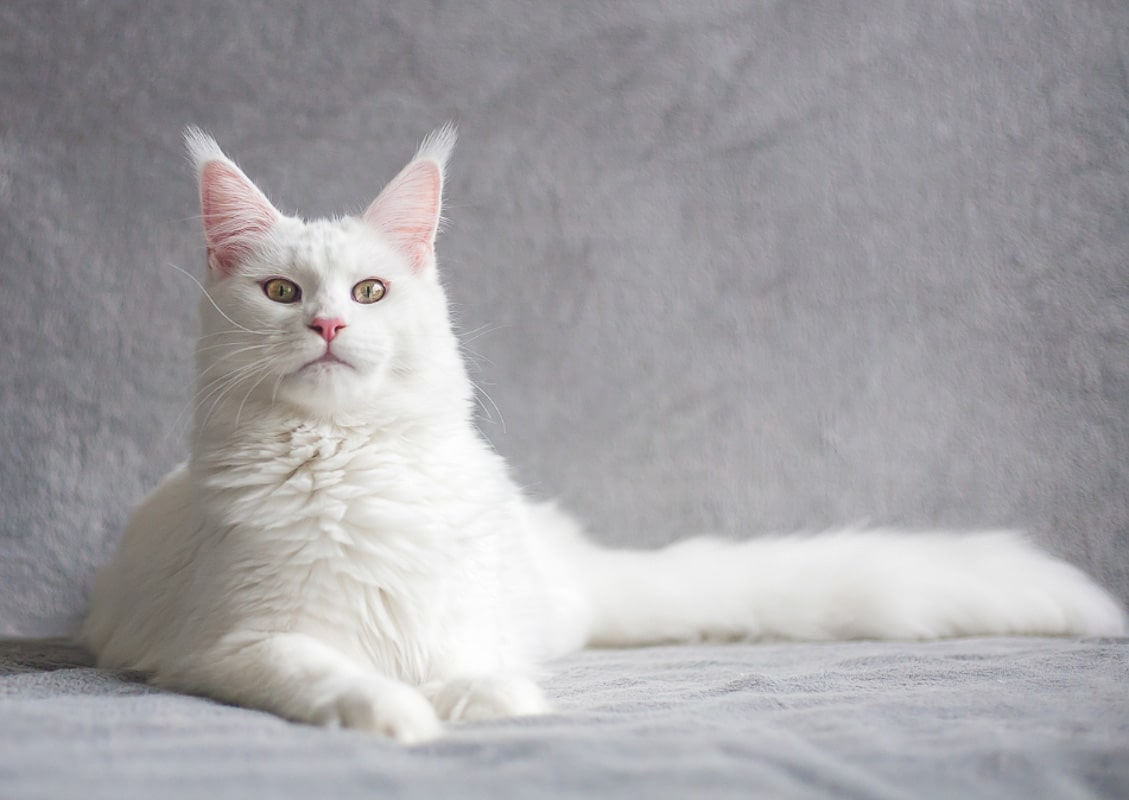 Sagewhisker | 40 moons | ThunderClan | Earth | Tom
General Info
Previous Clan(s):
N/a
Element:
Earth
Sexuality:
Asexual
Physical Appearance
Brief Description:
Large, fluffy white tom with green eyes.
In-depth Description:
Sagewhisker is a large, somewhat muscular fluffy white tom with green eyes. He was long whiskers with short, pointed ears. He has a long, elegant tail and a nick in his ear.
Personality
Trait lists:
+
Calm | Patient | Kind
-
Somewhat stubborn | Single-minded
:
Cautious | Old-fashioned | Solemn
Combat
Unlocked Skills:
(Max of 1 as a kit, 2 for apprentices. Warriors start with 3. Leaders and Deputies must have a Mastery Skill)
Bloom
Strengthen
Rock shower
Locked
Locked
Locked
Mastery Skill: Locked
History
History:
Sagekit was born to two ThunderClan warriors as the only kit of the litter. He spent his early kithood spending a lot of time with his mother, originally too shy to talk to the other kits. She eventually encouraged him to go play with the others. As he grew, he became more interested in the Clan's medicine cat. Sagekit began to separate himself from the other kits and watch the medicine cat instead. When questioned about it, Sagekit admitted he was fascinated in their work. She had told him that perhaps he may become her apprentice. Sagekit was eager to find out.
Sagepaw did indeed become her apprentice. He was proud to be given the responsibility and picked up the more basic elements quite easily. She had told him that he was given a great advantage with his ability to wield the Earth Element, as he could grow healing herbs with ease once he'd learned to master his element. Determined to do so, Sagepaw worked endlessly on his element.
The young tom had seen Ravenpaw's outburst firsthand and had tended to the Elder she had harmed. Sagepaw had been locked into the mindset of his fellow Clanmates; the Dark Elementals were not to be trusted and were not natural. He accepted to treat any injured Dark Elementals that belonged to his Clan, but would never try to befriend them.
Sagewhisker became a full medicine cat at the age of 18 moons. His mentor soon retired to the Elder's den, her age catching up to her after moons of denial. While he was searching the forest for some herbs he preferred to let grow naturally, a bold ShadowClan apprentice eager to prove to his mentor he was strong had attacked him. His mentor snapped at him and called him away, then apologized to the medicine cat. Sagewhisker accepted their apology, though the apprentice had left a nick in his ear.
Other relationships:
Ravenstar / DarkClan / Alive / Dark / Disliked