Post by Thorne on Feb 9, 2019 20:21:28 GMT
Only time will tell if we're all just cynics on the run
####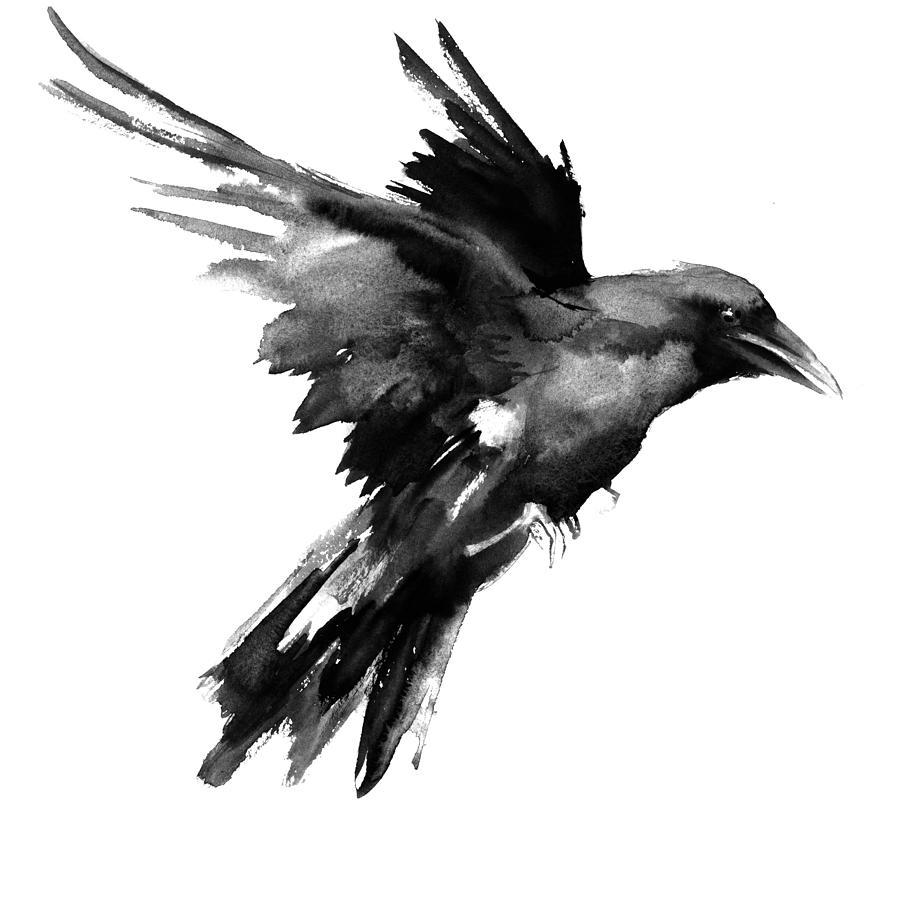 Ravenstar turned her head as she heard Crowthroat speak. She admired her warrior's courage to speak up against ThunderClan. Perhaps it was to be expected of him. He was originally from ShadowClan, and the two Clans always had it out for each other for as long as she could remember. She could see the shadows forming around his paws. Her hackles raised as the ground began to shake. Expecting an attack, Ravenstar activated copycat and from shadows, but was relieved when Briarsong had calmed Lynxstar down slightly. Her clone vanished and she deactivated from shadows before flicking her ear.

She scoffed at Lynxstar's constant denial. "We'll take our warriors back with blood if we must. Everyone knows ThunderClan has always been the root of the problem when it came to Dark Elemental discrimination." She hissed.

"You have until the next gathering to return my warriors. If you don't, I'm afraid we will have to take them by force." She lashed her tail.
If we're all just cynics come undone