Post by 20mia08 on Mar 12, 2019 22:01:34 GMT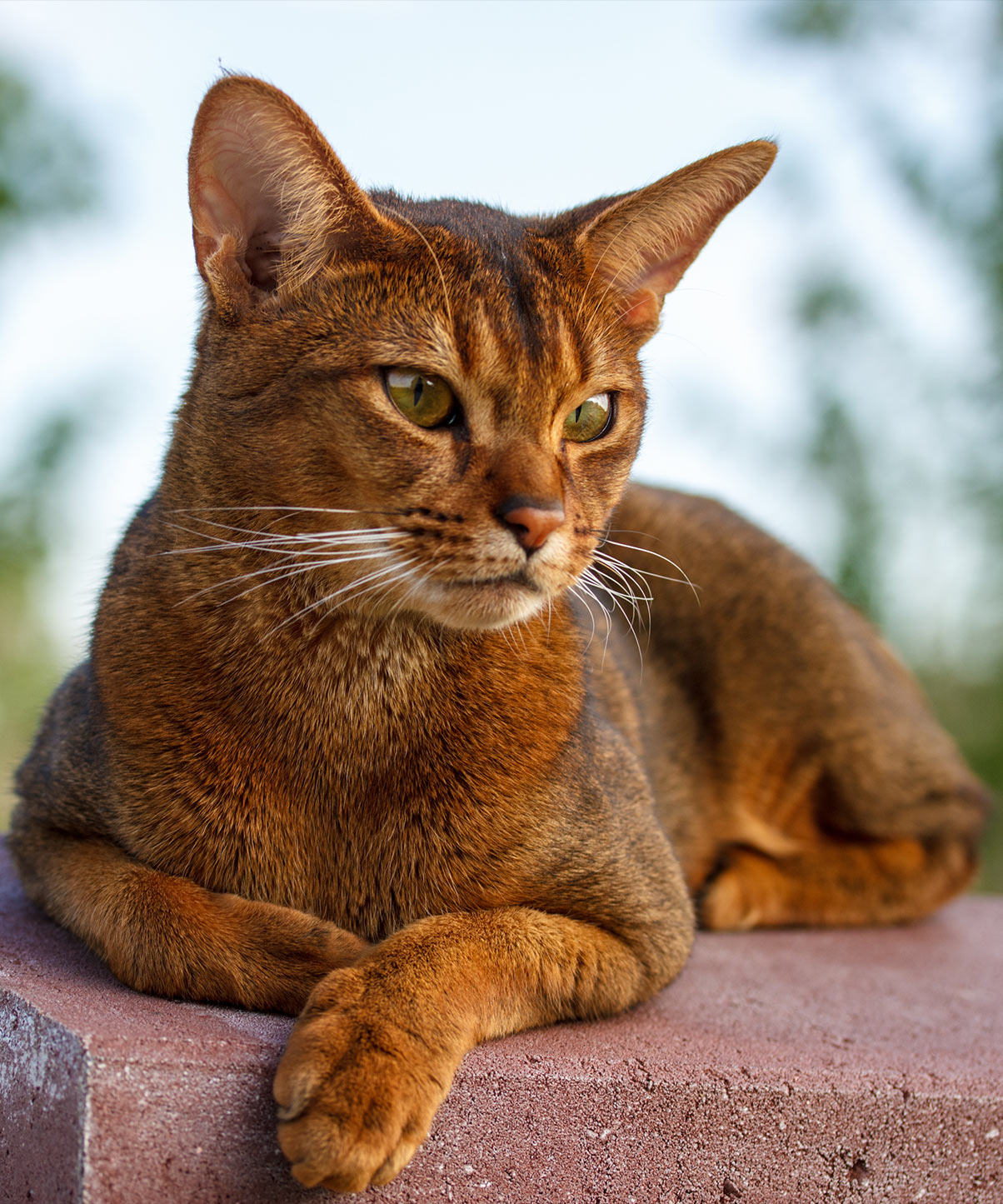 Vixenleap wants your boys!Character Bio Here
Miss Vixenleap is a stylish warrior from Thunderclan, and being a Thunderclan cat, she has a genuine respect for the warrior code. However, she also has a horribly flirtatious personality and can't seem to settle. Because of this, she may be willing to eye a few toms from outside of her clan, but the relationship will always end with her selecting her clan over this silly tom. The relationship wouldn't evolve much from a few playful meetings and sweet words from Vixenleap before she ultimately breaks it off. HOWEVER, she's very interested in toms from Thunderclan, and these relationships are something she's much more willing to flaunt publicly.
But, as stated, Vixenleap doesn't seem to settle. In a way, she's especially particular about who her life-long partner is, or at least so she claims. Maybe it's true, or maybe she likes the attention. Regardless, she's looking for a few "love interests" in her life. She's also open to her one-and-only that she'll (hopefully) discover after a rather promiscuous life.
None of these short-term crushes will result in kittens.
She will, however, be willing to provide kits to her one-and-only! He just has to...give her a lot of attention. Like, tons and tons, keep her around so she doesn't run off with another tom again.
I'm not particular about these toms (save for her permanent mate), please offer away!
Potential "Dates":
-
Potential Soul Mates:
-