Post by Thorne on Mar 15, 2019 20:02:16 GMT
Only time will tell if we're all just cynics on the run
probably wont have another long post like this whoops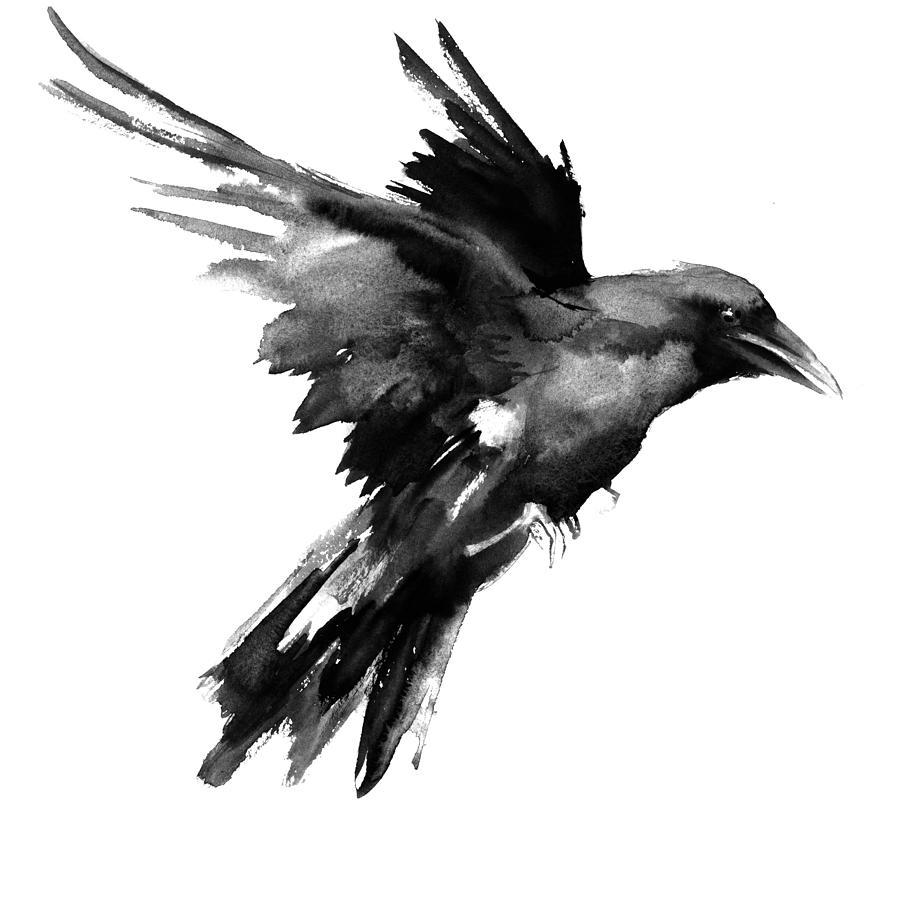 The dark grey leader needed to get away from it all. She was overwhelmed by her Clan with the constant demands to allow them to take the fight to ThunderClan right away. She couldn't keep up. Ravenstar left camp without a word and took off, wanting to take a walk to clear her crowded head.

Ravenstar's paws seemed to have carried her all the way to Five Stones during her walk. She looked around and frowned. Where had her warriors gone? The young apprentices she sent with them? She was smart enough to know with how Lynxstar had suddenly changed his act that he didn't have them. But what in StarClan's name could have possibly happened to them?

Tawnylight had gone missing too. Ravenstar refused to believe that she was dead. She trusted her deputy very much and couldn't believe that the cat that had been there since the start was gone. She wasn't dead.

She began to look around for potential clues. Scraps of fur or bloodstains that could possibly indicate a fight. Maybe a scent trail. But there was nothing there. Not even the faint trace of Elemental Remnants that didn't shine during the day. Why was the clearing so barren?

The scent of another cat pulled her from her thoughts. She raised her hackles and unsheathed her claws. "Who's there?" She asked.
If we're all just cynics come undone