Post by Thorne on Jun 12, 2019 16:38:28 GMT
Daisybloom's relatives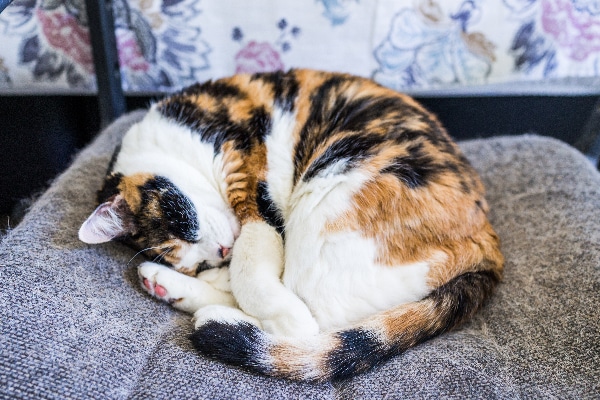 Cherrypelt
ShadowClan | 12 Moons | Earth | She-cat | Adventurous | Daisypaw's sister
Everything else up to adopter
Cloudstep
ShadowClan | 12 Moons | Air | Tom | Calm & quiet | Daisypaw's brother
Everything else up to adopter
Fernwhisker's relatives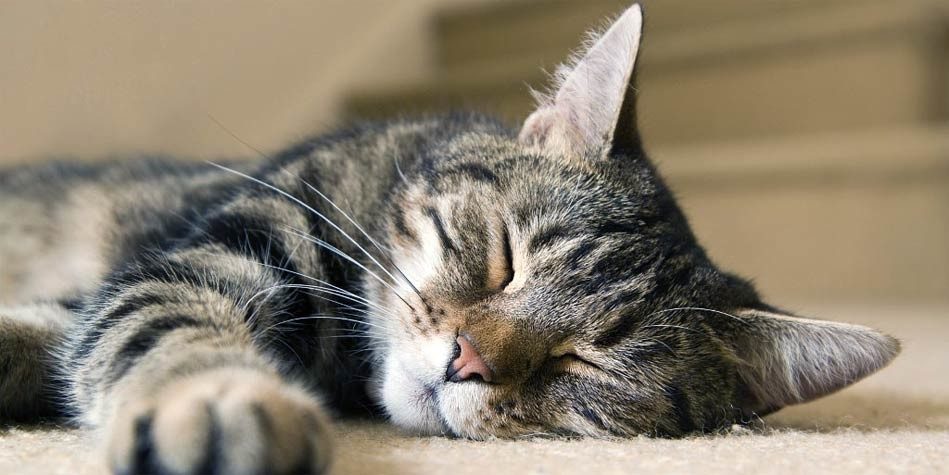 Flintstripe -> Bio. Father
WindClan | 33 moons | Fire | Tom | Quiet, stern | Mates with Tigerpelt
Everything else up to adopter
Tigerpelt -> Father
WindClan | 29 moons | Air | Tom | Outgoing, friendly | Mates with Flintstripe
Everything else up to adopter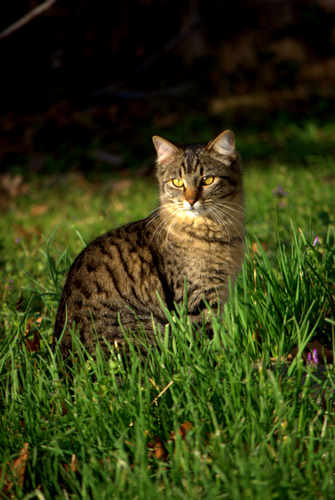 Sootstorm -> Brother
WindClan | 13 moons | Fire | Tom | Dedicated | Sootstorm resents his biological mother
Everything else up to adopter
Hoptail -> Brother
WindClan | 13 moons | Air | Tom | Cheerful | Hoptail resents his biological mother
Everything else up to adopter
Mossleap, Fallowbird & Mothkit's relatives
Rainbloom
WindClan | 12 Moons | Water | She-cat | Fallowbird's daughter, Mossleap & Mothkit's sister
No original application, full creative liberties.
Duckrun
WindClan | 12 Moons | Air | Tom |
Original Application
| Fallowbird's son, Mossleap & Mothkit's brother
Please refer to any of the current living relatives to have the full list of siblings if needed.
Please review the original application before making your own to have a similar personality. Minor/moderate changes are allowed.