Post by Thorne on Jul 27, 2019 16:22:03 GMT
Only time will tell if we're all just cynics on the run
####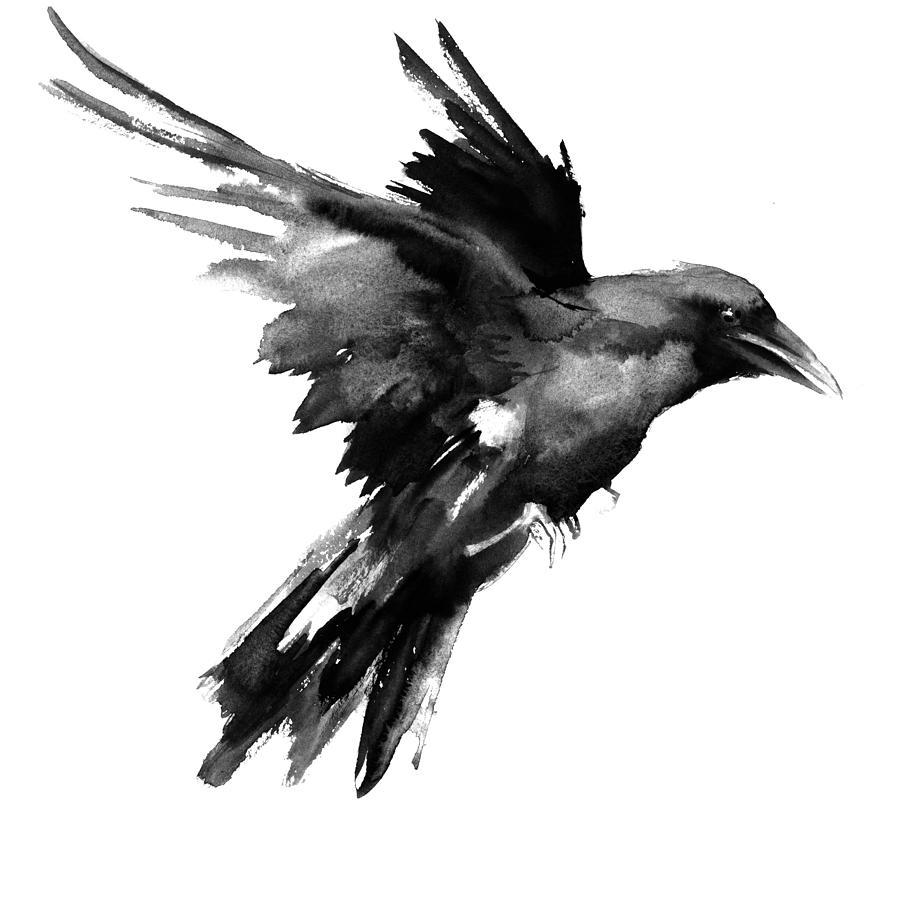 Ravenstar dipped her head. "Of course. I respect your decision, though." She meowed. "Not all leaders would be willing to try something like what you're doing. Trying to handle a dark elemental's consumption appropriately is one thing, but taking in a complete outsider? It's unheard of." She flicked an ear. "We need more cats like you in the valley." She smiled. "WindClan could be another safe place for cats like us."

She prayed to StarClan that Primrose would be alright. Too many dark elementals had been lost to consmption. She didn't want to see more to join them. It was likely Primrose didn't believe in StarClan, so the poor she-cat would be alone in whatever afterlife she believed in. No one deserved to be alone for eternity. It wasn't something Ravenstar would want for anyone. Anyone but Lynxstar.

"Yeah. She doesn't have to though." She waved her tail. "And if his intentions are, or weren't peaceful, we can always hope he's dead." She shuffled her paws awkwardly. "But that's besides the point."
If we're all just cynics come undone