Post by Thorne on Aug 16, 2019 1:43:54 GMT
Only time will tell if we're all just cynics on the run
####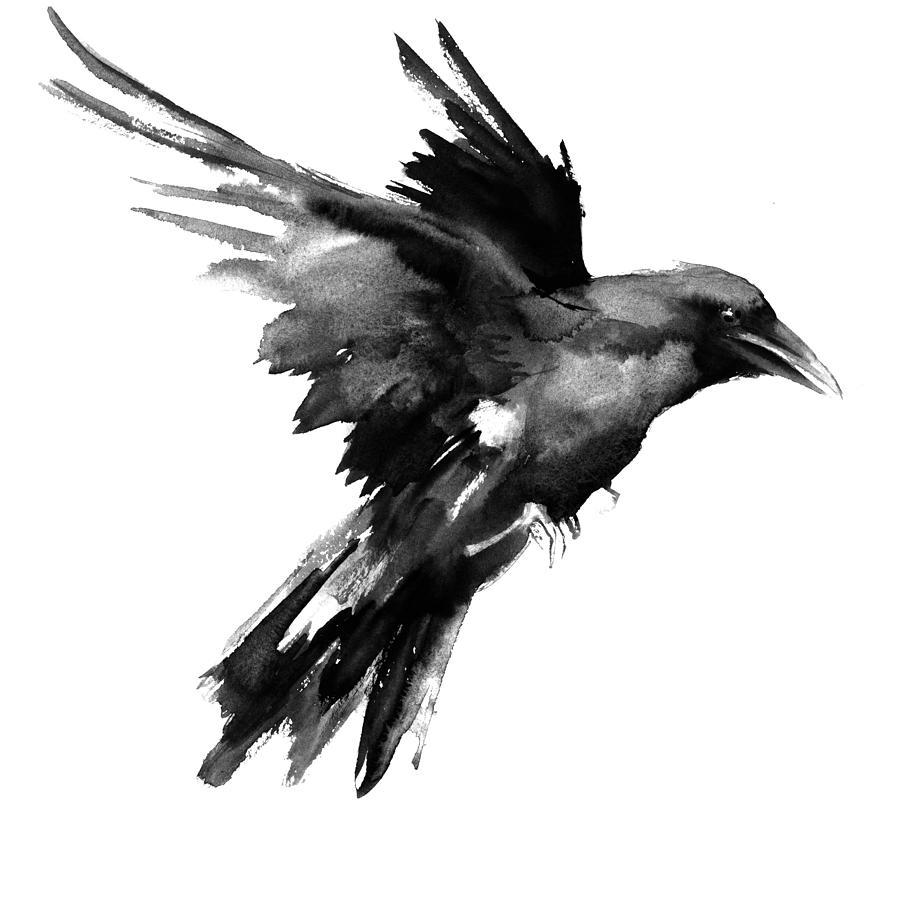 @//
Ravenstar entered camp, her patrol behind her. Cats were exhausted from the battle, and others were badly wounded. Lilacbreeze's wounds concerned her. She looked around, hoping to spot Spiderface in the crowd. Did he end up attending the Medicine Cat meeting?

She leapt up onto Mooncall rock, standing tall for her Clanmates to see. "DarkClan," She began. "We may have won the battle, but we have yet to begin the war." She meowed. "We may have come out victorious, but ThunderClan still refuses to give us our missing. It is clear that Lynxstar does not have a warrior's honour." Ravenstar flattened her ears. "I promise you that we will get our Clanmates home safe and sound. It is clear that ThunderClan will do whatever it takes to eliminate us."

She flicked her tail. "Tonight, we rest. We tend to our wounded with what knowledge we have until Spiderface returns. Focus on containing the bleeding from your wounds for now. It's all we can do, really. We must hold out until the night is over."

Ravenstar jumped down from the rock, and began to make her way through the crowd, checking up on all those who had attended the battle.
If we're all just cynics come undone