Post by lunstri on Aug 18, 2019 23:52:08 GMT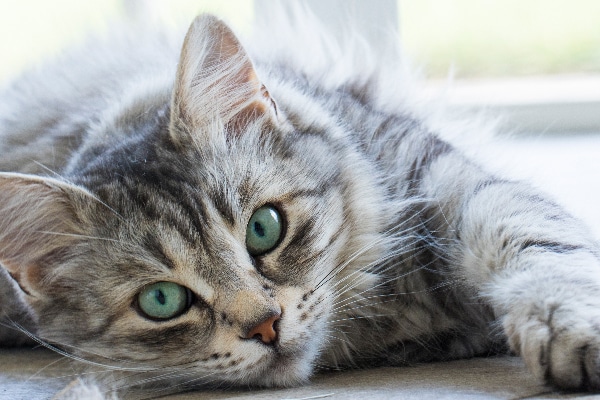 Thymepath | 19 Moons | Windclan | Air | Male
General Info
Previous Clan(s):
N/A
Element:
Air
Sexuality:
Physical Appearance
Brief Description:
A simple description ex; Silver tabby tom with green eyes
In-depth Description:
More in-depth, describing things like build, pointed or rounded ears, tufted ears, ect.
Personality
*Trait lists:
Traits must be distributed evenly and must not clash (A confident cat would not be cowardly!)
*+
All positive traits in a list here.
*-
All negative traits in a list here.
*:
All neutral traits in a list here.
Personality description:
Describe all of your character's personality traits here. Why do they act this way? In what situations do these traits show up?
If you choose to write a personality paragraph, you must include all of the listed traits and they must be underlined in bold.
Likes:Dislikes:
Combat
Unlocked Skills:
List item 1
List item 2
List item 3
List item 4
List item 5


History
*History:
If you list full names (Whitewing, Jessie, ect.) these cats must be adopted out to avoid any conflicting names with histories and played characters. If you wish to name their deceased parents, please have them listed like Sleet- or -foot!!!
History can be in point form as well.
Before Roleplay Relationships
(Completely Optional)
Mother: Amberstreak / Windclan / Alive / Air
Father: Quail- / Windclan / Alive / Earth
Siblings: Cloverfall / Windclan / Alive / Earth
Mentor: Name / Clan / Status (Dead/Alive/NPC) / Element



Apprentice(s): If any - Name / Clan / Status (Dead/Alive/NPC) / Element



Other relationships:



Name / Clan / Status (Dead/Alive/NPC) / Element / Relationship