Post by freeshavocado on Nov 10, 2019 1:58:11 GMT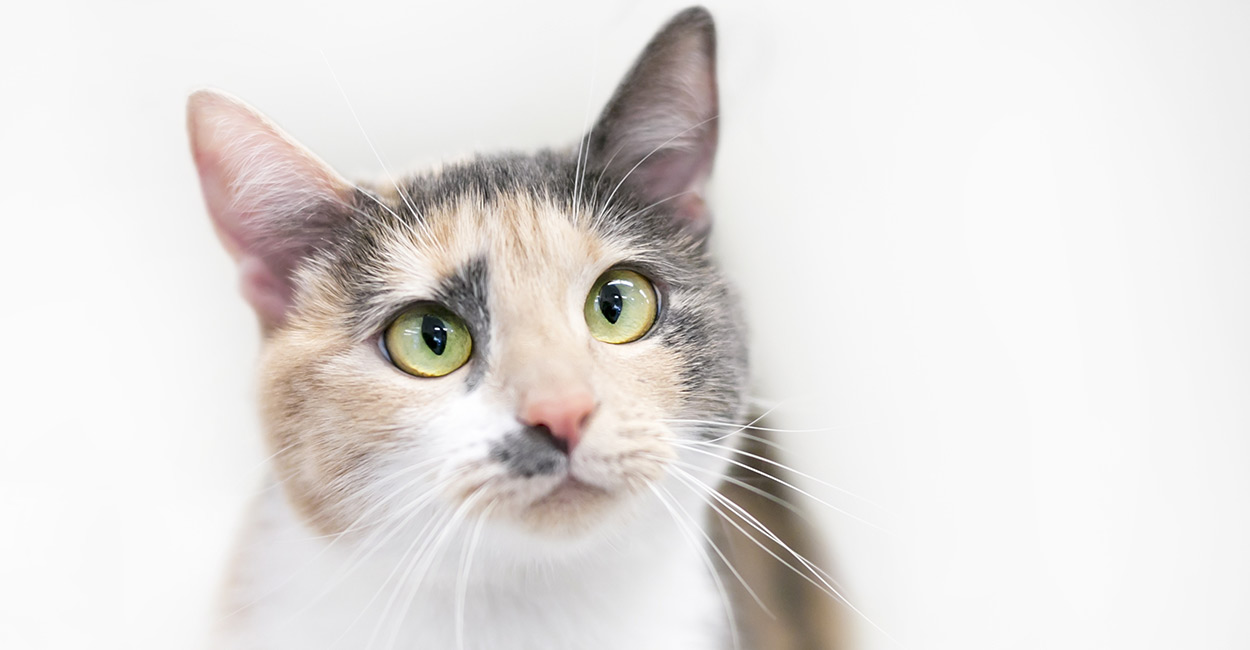 Quietpaw
Quietpaw is a very shy she-cat who tends to keep more to herself. She is mute, but her thoughts are not quiet and she is always thinking about something. Constantly the young calico contemplates many things having to do with politics between the clans, StarClan's abilities, but mostly what others think of her. If someone looks at her weirdly, she might begin to worry they hate her. Or if she thinks she hears her name in conversation, even without hearing the full conversation, she'll assume that she's being spoken badly of. Quietpaw is very anxious about pretty much everything, but she tries her best despite her worries. She is eager to prove herself to everyone, but especially her mother. She has a hard time trusting others, and typically when cats will try to talk to her she'll just assume they're pitying her. However, if you manage to befriend the young apprentice, she'll cling to you and never let go. When Quietpaw sees you as a friend, one may find a slightly more humorous cat who is more willing to goof around. Although she doesn't express her humor through jokes since she's a mute, most cats are usually able to catch on when she's silently teasing them.

if someone wants to adopt her mom, I think patching up their relationship would be good for Quietpaw and quite interesting, and if someone wants to adopt Cloudpaw I think it'd be cool for them to get a little bit closer. Also, I believe a crush/another good friend would be great for her. I'm also really interested in her having a good friendship with a cat from another clan and possibly some romance, but more of a crush like thing for a while.