Post by simonwho on Mar 14, 2020 21:08:49 GMT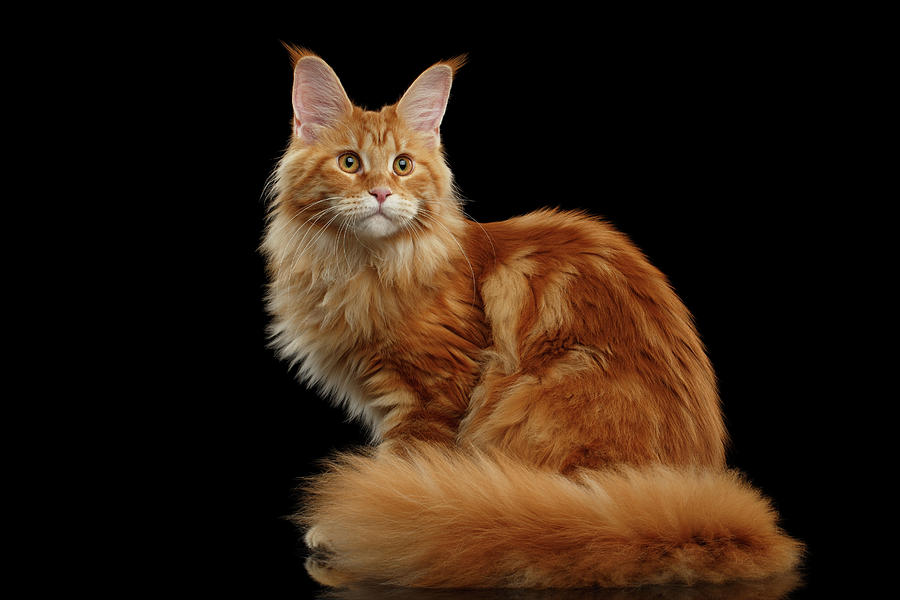 Breezepaw | Seven [7] moons | ShadowClan | Air | Tom
General Info
Previous Clan(s):
N/A
Element:
Air
Sexuality:
Bisexual
Physical Appearance
Brief Description:
A ginger tabby with green eyes.
In-depth Description:
Breezepaw is a large, thick furred tabby with tufted ears, a long, fluffy tail. He is muscular with long legs, like his sister. His eyes are olive green.
Personality
Trait lists:+
Shy, loyal
-
Cowardly, a follower
:
Kind, quiet
Personality description:
Likes:
Sparkpaw, hunting
Dislikes:
Confrontation, fighting
Combat
Unlocked Skills:
Gust
Windrunner
N/A
N/A
N/A
N/A
Mastery Skill: Unlearned
History
History:
As a kit, the tom never got to know his mother much. She had died soon after he and his sister had been born, leaving the two alone. He hadn't caught what Ash- had, but his twin did. The tom never left her side, encouraging her to keep her strength up so she could be a warrior with him. As she soon got over it, he noticed she'd become...bolder, unlike himself. Breezekit became quiet and reserved, following his twin wherever she went.
As they became apprentices, he still never left her side unless he absolutely had to. He feared being without his other half; afterall, they were identical, weren't they?
Before Roleplay Relationships
(Completely Optional)
Mother: Ash- / ShadowClan / Dead / Fire
Father: Unknown / Unknown / NPC/ Air
Siblings: Sparkpaw / ShadowClan / Alive / Fire
Mentor: Name / Clan / Status (Dead/Alive/NPC) / Element
Apprentice(s): If any - Name / Clan / Status (Dead/Alive/NPC) / Element
Other relationships:
Name / Clan / Status (Dead/Alive/NPC) / Element / Relationship

Please mention if you plan to adopt out any of your characters.