Post by Talis on Aug 16, 2020 4:33:18 GMT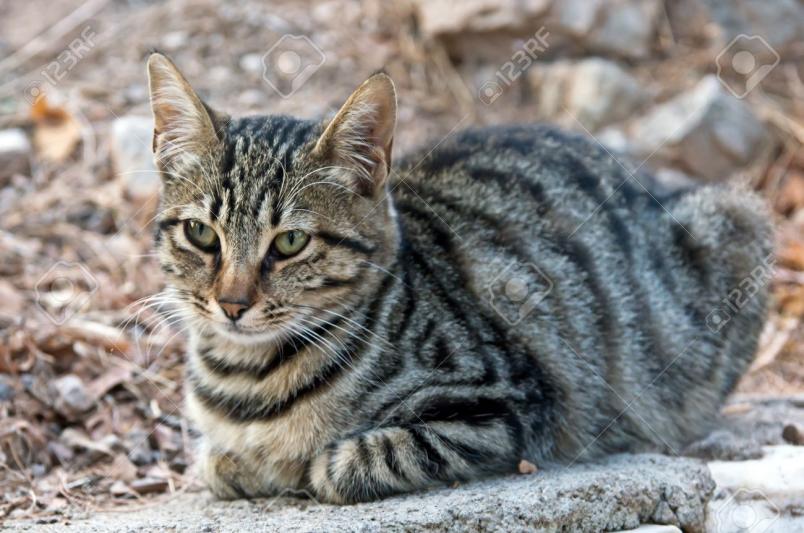 Otterpaw | 10 Moons | RiverClan | Water | Female
General Info
Previous Clan(s):
None
*Element:
Water
Sexuality:
Homoromantic Homosexual
Physical Appearance
*Brief Description:
A silver tabby she-cat with green eyes.
In-depth Description:
Otterpaw's pelt is of a grey tabby colouring. The fur is extremely short, thus not offering much protection from cold. Otterpaw's eyes are a bright green colour. She is of a stocky and muscular build. Otterpaw loves to smile and is rarely seen without her signature beam on her face.
Personality
*Trait lists:
Traits must be distributed evenly and must not clash (A confident cat would not be cowardly!)
*+
Playful, Self-Assured
*-
Stubborn, Naive
*:
Honest
Personality description:
Otterpaw is truly named for her personality. She is extremely
playful
and cheerful. She loves to crack jokes and tries her best to cheer others up. Of course, she may go overboard with it and edge onto the territory of
naivety
. That would be when she makes jokes too much and doesn't recognise when a situation is serious and she must stop joking.
Otterpaw is extremely
self-assured
. She knows what she wants and what she is going to do, and she will stand by it no matter what. Unfortunately, this has also caused her to seem
stubborn
to other cats.
Otterpaw is quite
honest
, often without realising it. This is usually the only way she could hurt anyone, and she always apologised after realising what had been done.
Likes:
Swimming, Chitchat, joking, making puns, making others laugh
Dislikes:
Making others upset, being disliked for seemingly no reason, disagreeing with someone, arguments, liars
Combat
Unlocked Skills:
(Max of 1 as a kit, 2 for apprentices. Warriors start with 3. Leaders and Deputies must have a Mastery Skill)
Squirt
Water Breathing
Locked
Locked
Locked
Locked
Mastery Skill: Locked
History
*History:
[TW: Grief, Close Relatives going missing]
Otterpaw's life started off relatively normal. As a kit, she was born to -fin(mother) and -fall(father), alongside Lily-. -fin and -fall were good parents. However, just after Otterpaw and Lily- had become Apprentices, -fin and -fall went missing during a patrol.
Lily- became more and more withdrawn due to grief. Otterpaw grieved as well, but she learnt to move on much faster than Lily- did and became the source of cheer for Lily-. She supported Lily- the best she could. It was also around then that Otterpaw began wanting to help more cats that are experiencing the same thing. She became more helpful to other cats. All the while, she still carried a little grief, buried deep within her.
At 9 Moons, there was a sudden commotion in camp, which Otterpaw and Lily- went to investigate. They were shocked as the cats standing there were -fin and -fall. Their parents were back! Apparently, they had been captured by Twolegs and had only just escaped. Lily- and Otterpaw were extremely excited to see them again, and their relationship quickly bounced back to normal.
Right now, Otterpaw is working hard to become stronger so she could aid her clan in more ways than just by cheering them up.
Before Roleplay Relationships
(Completely Optional)
Mother:-fin / RiverClan / NPC, Alive / Water
Father: -fall / RiverClan / NPC, Alive / Water
Siblings: Lily- / RiverClan / NPC, Alive / Water
Mentor: Name / Clan / Status (Dead/Alive/NPC) / Element
Apprentice(s):None
Other relationships:
None