Post by Thorne on Apr 18, 2021 18:45:29 GMT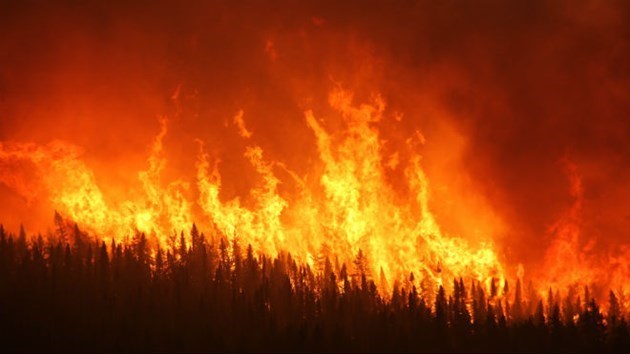 SUNWING
22M
SHADOW
BISEXUAL
A hot-headed Fire Elemental, Sunwing is no stranger to arson. Having set the ThunderClan border on fire not once, but twice alongside her partner-in-crime, Quietstorm, Sunwing is currently stuck in Apprentice Duties after her latest stunt.


FRIENDS:
Sunwing is a pretty go-with-the-flow when it comes to getting along with her Clanmates. She dislikes authority, and thus wouldn't become easy friends with leaders/deputies. She's adventurous, so she'd love to have companions to get pulled into shenanigens with her, preferrably arson or bullying ThunderClan apprentices along the border.
ENEMIES:
Sunwing very much dislikes ThunderClan. She doesn't see people as enemies, and moreso as Rivals. She's quick to dislike someone if she doesn't like their vibe, and it's hard to get out of that label.
LOVERS:
Sunwing hasn't been actively searching for a lover, however she seems to have fallen for Quietstorm but refuses to admit it.
tba
tba
SINGLE
This template was made by Lady Cara
*
CURRENT RELATIONSHIPS:
ROSEBOUNCE - Sister // loved
BRIARSONG - Rival // Disliked
QUIETSTORM -
Frenemy
// love-interest