Post by simonwho on May 7, 2021 22:03:54 GMT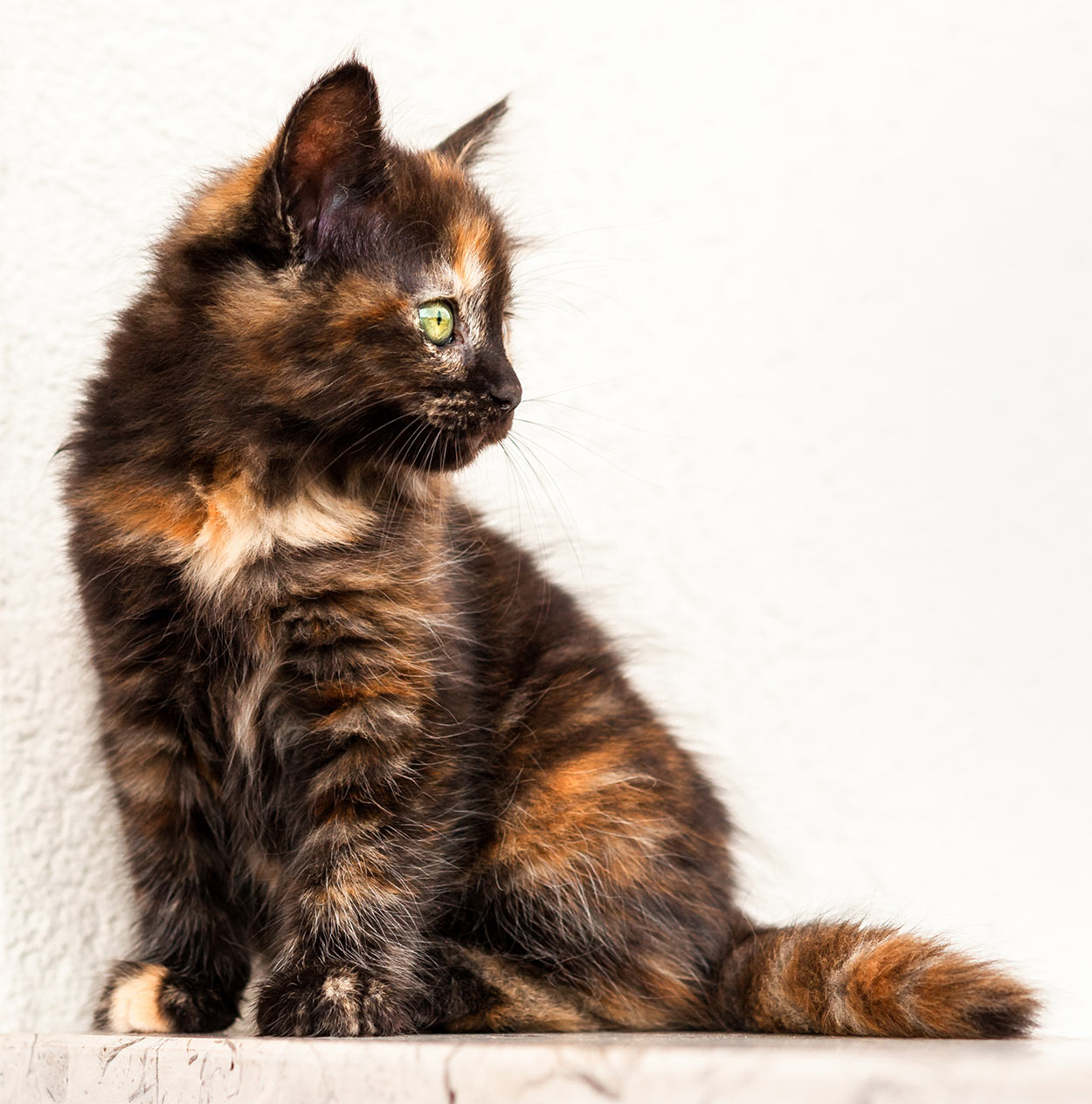 Brook-kit | 0 moons | WindClan | Water | She-cat
General Info
Previous Clan(s):
N/A
Element:
Water
Sexuality:
Literally a baby???
Physical Appearance
Brief Description:
A short-haired tortoiseshell she-cat with bright green eyes.
In-depth Description:
Brook-kit has short, fuzzy fur that likes to stick up despite her grooming it down. Her eyes are a vibrant green, always sparkling with mischief.
Personality
Trait lists:+
Kind, laid-back
-
Mischievious, gullible
:
Quiet, a follower
Personality description:Likes:
Watching birds, sleeping

Dislikes:
Rain
Combat
Unlocked Skills:
Squirt
N/A
N/A
N/A
N/A
N/A
Mastery Skill: N/A
History
History:
Brook-kit was born to Fallowbird and Steve, alongside her siblings Brackenkit, Creek-kit, Kestrelkit, and Mothkit. She looks up to her older siblings tremendously, often wanting to follow them around.
Before Roleplay Relationships
Mother: Fallowbird / WindClan / Alive / Air
Father: Steve / WindClan / NPC / Water
Siblings: Eveningpaw / WindClan / Alive / Air

Mosspaw / WindClan / Alive / Ice

Duckpaw / WindClan / Alive / Water

Rainpaw / WindClan / Alive / Water

Brackenkit / WindClan / Alive / Ice
Creekkit / WindClan / Alive / Water

Kestrelkit / WindClan / Alive / Air

Mothkit / WindClan / Alive / Ice