Post by simonwho on May 26, 2021 14:26:37 GMT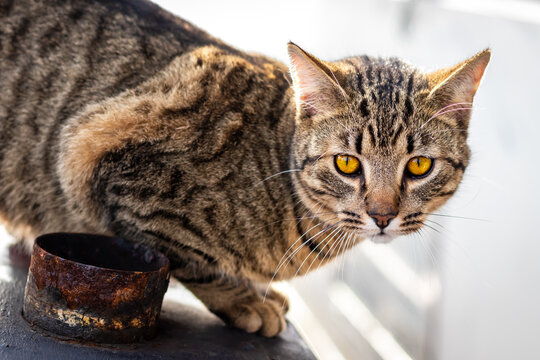 Morningkit | 0 moons | RiverClan | Light | She-cat
General Info
Previous Clan(s):
N/A
Element:
Light
Sexuality:
Panromantic / Demisexual
Physical Appearance
Brief Description:
Morningkit is a brown broken tabby she-cat with green eyes.
In-depth Description:
With an average height and average build, Morningkit doesn't look like much. Her fur is short and sleek, kept as clean as a kit could. Her eyes are a bright shade of green.
Personality
Trait lists:
+
Observant, religious, kind
-
Gullible, family-oriented, quiet
:
Calm, reserved, honest
Personality description:
Likes:
Being with her family, collecting random items
Dislikes:
Loud sounds, the cold
Combat
Unlocked Skills:
Little Light
N/A
N/A
N/A
N/A
N/A
Mastery Skill: Unknown
History
History:
- Born in Riverclan to Sandwhisker, though her father, Beetlerunner, resides in Windclan.
- Morningkit was born alongside Coalkit and Webkit.
Before Roleplay Relationships
Mother: Sandwhisker / RiverClan / Alive / Earth [20mia08]
Father: Beetlerunner / WindClan / Alive / Water [simonwho]
Siblings: Coalkit / RiverClan / Alive / Earth [20mia08]

Webkit / RiverClan / Alive / Earth [Adoptable]