Post by simonwho on Jun 22, 2021 22:29:28 GMT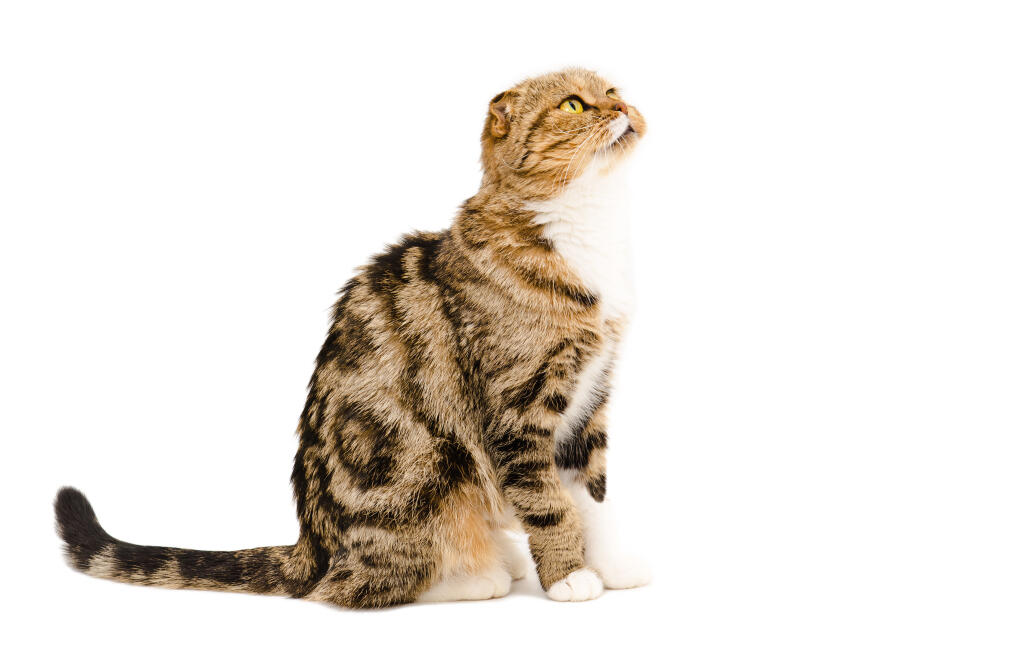 Tinyleap | Twenty-three [23] moons | ShadowClan | Ice | She-cat
General Info
Previous Clan(s):
N/A
Element:
Ice
Sexuality:
Panromantic / Demisexual / Poly
Physical Appearance
Brief Description:
A dark brown tabby she-cat with amber eyes. She has white toes and a white underbelly.
In-depth Description:
Tinyleap is a very short, dark brown tabby she-cat with a white underbelly and toes. Her tail fur is longer than the rest of her fur. Her ears are folded; similar to a scottish fold.
Personality
Trait lists:
Traits must be distributed evenly and must not clash (A confident cat would not be cowardly!)
+
Protective - Loyal - Confident
-
Possessive - Ambitious - Stubborn
:
Quiet - Deceptive - Determined
Personality description:
Likes:
Training, the cold
Dislikes:
Swimming, the heat, kits that aren't her own
Combat
Unlocked Skills:
Frost
Frozen Earth
Spiked Barrier
N/A
N/A
N/A
Mastery Skill: N/A
History
History:
Kit


She was an...interesting kit. Always possessive of any kit she called friend. Always telling the other kittens what to do, despite her rather small stature. Tinyleap would never allow herself to be bullied,
especially
because of her height. At times, it almost seemed as though she wanted to harm the other kits. Wolf- and Robin- were quite concerned for her, as well as the other kits' safety after the discovery of her element; Ice.
Apprentice


Her possessiveness, need for leadership, and overall aggression only grew stronger as she became an apprentice. Sure, she worked hard, trained hard, but her attitude towards other cats was worrying. The young feline, however, deceived her clanmates, making them believe she only wanted to be a strong warrior for her clan. While it wasn't a total lie, Tinyleap wanted much, much more than that.
Warrior


Tinyleap was her name. While she hated her prefix, she couldn't do much about it. She may be short, but she proved herself to be more than capable of battle. Of protecting her clan. And despite her loyalty to her clan, she may have rather questionable thoughts. Such as who would be deputy if she just so happened to remove the current deputy from the equation. Not that she'd ever commit the act, but she has thought about it. Planned it, even. But she'd never do it. Probably.
Before Roleplay Relationships
Mother: Robin- / ShadowClan / NPC / Air
Father: Wolf- / ShadowClan / NPC / Water
Siblings: N/A
Mentor: Unknown / Shadowclan / NPC / Ice
Apprentice(s): N/A
Other relationships:
N/A