Post by Thorne on Nov 8, 2018 0:15:57 GMT
Only time will tell if we're all just cynics on the run
####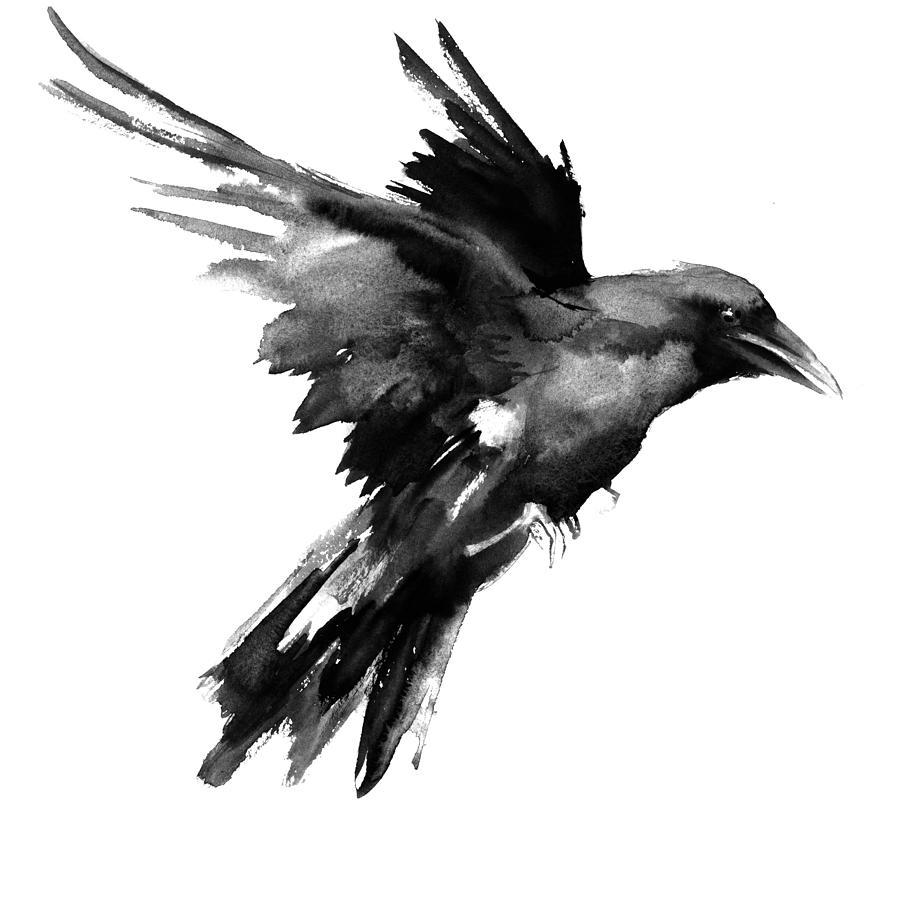 @tag
Ravenstar fluffed up her coat against the cold late leaf-fall winds. Leafbare was quickly approaching and only StarClan knew how well DarkClan would survive. They were a small bunch as many of the Dark Elementals had died before she started her revolution. Not many would be born within the other Clans anyways. It was nearing DarkClan's 4th season of existence. They had proved ThunderClan, WindClan and RiverClan wrong. Only ShadowClan had believed in them.

Once they arrived at the body of water surrounding the island of the five stones, Ravenstar huffed. ShadowClan's earth elementals had kept their promise. There was now stepping stones for her cats to cross. I'll have to thank Duskstar at the gathering. She thought. She turned to her cats. "Come on, I don't want to sit around here all night. Stay safe around the other Clans." She flicked her ear.

Ravenstar leaped from stone to stone until she reached the island and took her place on DarkClan's rock. It was the furthest from the rest. ThunderClan's last leader, Branchstar had made it clear that he wouldn't support her cause and designated the area around that rock to her cats. Despite the discrimination, DarkClan had taken pride in even having an announcement rock at the gathering. They'd decorated it with their Elemental Remnants just as the other Clans had done.

She flicked her tail as she waited for the other leaders to arrive. They better not take too long.

Feel free to post as any of your characters even if your leader has not made their arrival post yet! We will allow cross-clan interactions for a bit until we begin the announcements.
If we're all just cynics come undone