Post by Ioana003 on Apr 6, 2020 22:36:52 GMT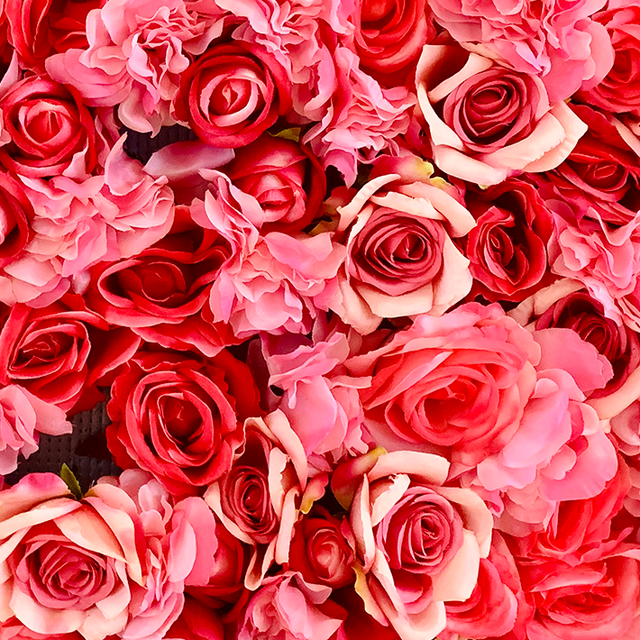 Rosebounce
With every step, the red she-cat left a pawprint in the black, scorched ground.
"Almost there!"
rang the cheerful meow of the young warrior. Just like ShadowClan itself, the sun shone bright with a great and promising Newleaf, which was always a good thing. Very slightly, the wind blew through the plains and stumps of what once were trees stood lonely in charcoal soot. Grim as it seemed, the day was going wonderfully so far.
"Just a bit longer! I promise it'll be worth it."

Cool warmth embraced the Air element as she trotted, another cat – even younger than her – following not far behind. Surprise. Excitement. That's what the cat felt when she was appointed her first apprentice. Even know, she always wondered why she was chosen. Yes, there weren't many Air elements in a Clan which had mostly Fire, but still. Maybe the words of Nightstar would've explained this question. If only her brain that had buzzed with disbelief had listened. Still, a smile always found itself on the warrior's face, knowing full well how many others could've killed for an opportunity like this.
The duo was heading to the rose coloured favourite spot to train: a small clearing with so much ash, it could've eaten a whole cat. While that might sound dangerous, the warrior always loved to gust the ash in the air and see how long it would take until it fell on her, so she knew quite well how to deal with an ash related emergency.
"Just past-"
the warrior jumped on a stump, her paws revealing rotten wood beneath the layer and layers of soot.
"-this tree."

And then, there it was. Like a diamond, it shone beneath the sunlight, glittering like the she-cat's eyes. Finally, the training can start.
"Let's fight."

And with that remark still hanging in the air, the feline crouched, wiggled closer, and pounced, claws sheathed, with a burst of wind behind her, leaving the gray earth to fly everywhere.
Words

. 330

Tags

.

simonwho Notes

.

Hopefully it isn't too long, haha! I just tend to have too much fun with her.